Quality management
Due to the longstanding activity in the field of glass analytics the ZGU has not only an enormous expertise, but rather an established system of measures for quality assurance.
On the 17th of May in 2011 the certificate for standardized quality management according to DIN ISO 9001 was conferred by TÜV Thüringen.
On the 29th of November in 2013 the Deutsche Akkreditierungsstelle (DAkkS) confirmed the competence in accord with DIN EN ISO/IEC 17025. The accreditation applies to the test procedures mentioned in the certificate.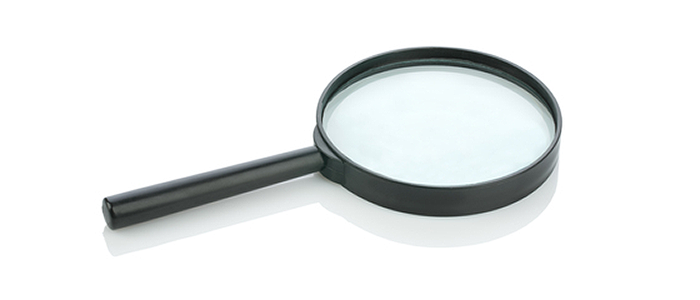 We are proud of it. Nevertheless we know that this system requires a permanent maintenance. We will not take a lot of trouble for working correspondent to current norms in future, too.